Personal Training
Wellness is at the forefront of our personal training philosophy here at Indy Core Wellness & Fitness. We take a personal approach and do assessment based exercise prescriptions for each individual client. Post–graduate studies and professional certification enable us to go beyond the scope of the average trainer, allowing us to work with special populations from youth training to clients in their 60's, 70's and 80's. Regardless of your personal goals or sports interest, our Master Trainers at Indy Core Wellness & Fitness can help make it functional and fun.
Fitness Assessment and Consultation
One-on-one Training
Semi-Private training (two to three clients)
Nutritional Guidance
Fitness/Sports Specific Program Design
Facility Setup/Design or instruction
Athletic Development
Wellness Instruction for Your Employees
Group Exercise Classes and Massage
Group Exercise
With a new state of the art facility we begin a great offering of group exercise classes for the young or the gently aging populations. From High level core fit boot camps to balance class for our 60's, 70's and 80's you will be able to find a class that fits your needs for improved functional fitness. Join us today!
| | | | |
| --- | --- | --- | --- |
| Class | Price | Non-Member Punch Card Price | Indy Core Punch Card Price |
| General Class | $15.00 | $150.00 | $120.00 |
| Power Yoga | $20.00 | $240.00 | $210.00 |
* A total of 12 classes are offered for each punchcard.
** An additional $5 fee charged on credit cards
Gift Certificates Available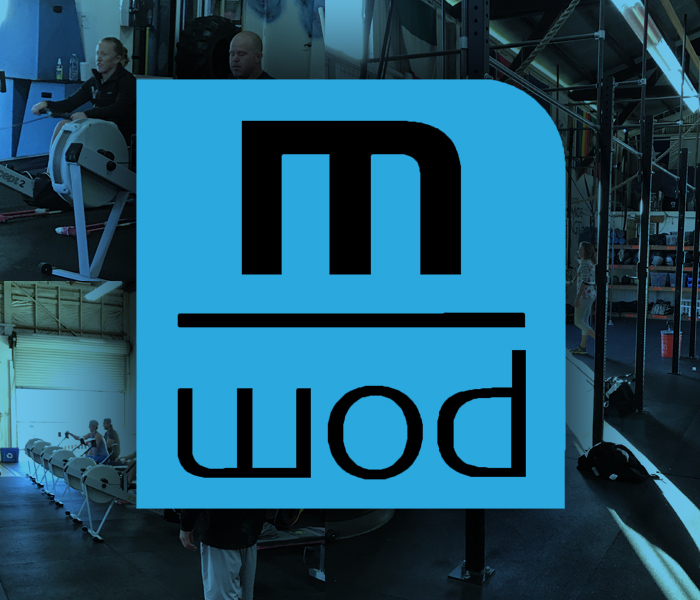 Mobility|WOD Certified
With Mobility Assessment we will be able to view movement compensation within the context of the simple rules of cause and effect. We should be able to predict what we observe by what we know of an athlete's available mechanics. When cueing and skill are no longer rate limiters, we are left with tissue mechanics. We should be able to predict what we observe by what we know of an athlete's available mechanics.  Here are a few of the benefits and outcomes:
i3 Model of Mobility Assessment
The difference between incomplete mechanics, incidents and injury
Red flag guidelines for referral
Pain science
Posture/application to MobilityWOD
Breathing
Biomechanics and Tissue Stress
Kinesiology & Biomechanics
Mobility|WOD Archetypes
R.O.M./Neuromechanics/PNF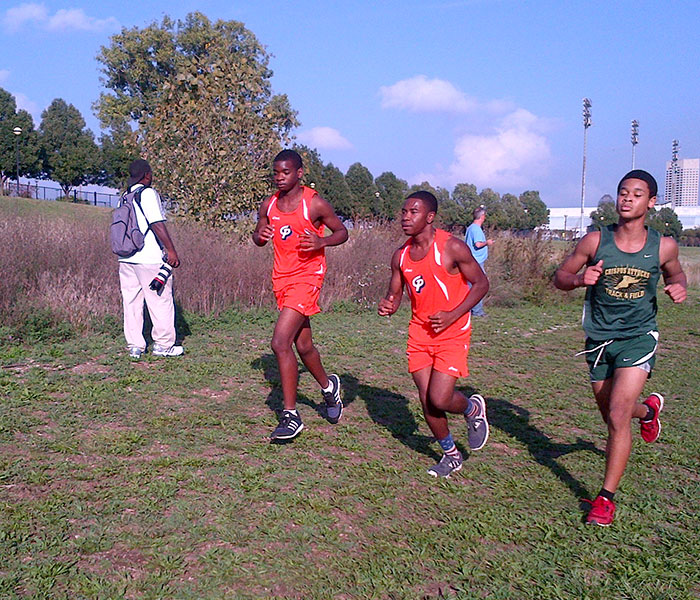 Athletic Development
Athletic Development has many components including multi-directional explosive power and speed. We will gear our program toward improving all aspects of athleticism including speed, agility, power, strength and conditioning. The repetitive movement of sport activities creates muscle imbalances through overuse of certain muscles and inactivity of others.
Muscle imbalances of this type often lead to decreased range of motion creating an increased risk of injury. A pre-training functional movement evaluation will be performed on each athlete in order to assess areas of weakness, decreased range of motion and muscle inefficiency. Personalized corrective exercises are supplemented into each workout to ensure our athletes minimize existing imbalances through their training.
Programs are available for athletes as young as 7 up to professional athletes looking to extend their careers while increasing their Fitness.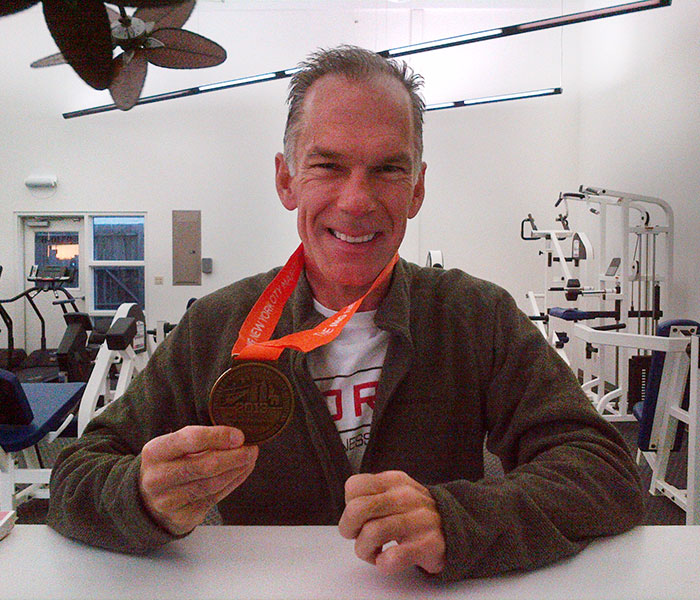 Active Aging
During the class, participants receive individualized balance training according to the documented impairments obtained from the assessments. The goal of balance and gait training is to maintain good posture and balance while walking and performing daily activities. Such training is vital for older adults who must be able to quickly respond to conditions where balance is needed, such as walking across uneven surfaces. Education in balance and gait training can help prevent serious falls as well as other injuries.
This class will answer:
Why balance gets worse as you get older
The wrong way to deal with poor balance
How to do the exercises
The most important muscles for preventing falls
Posture & balance
How to reduce falls where they happen most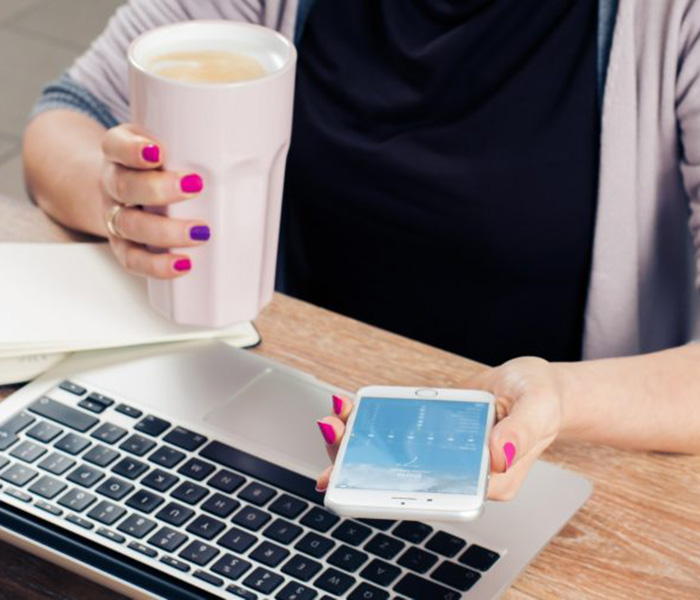 Wellness Coaching
Professional coaches have long been recognized for their skills in helping athletes and executives perform at their best. Now professional wellness coaches are helping people reach their best health and well-being.
Wellness coaches are trained to help clients develop and implement personal wellness plans by:
Accepting and meeting us where we are today
Asking us to take charge
Guiding us in doing the mindful thinking and doing work that builds confidence
Helping us define a higher purpose for wellness
Helping us draw a personal wellness blueprint
Encouraging us to set realistic goals; small victories lay the foundation for self-efficacy
Harnessing the strengths we need to overcome our obstacles
Helping us view obstacles as opportunities to learn and grow
Helping us build a support team
Inspiring and challenging us to go beyond what we would do alone
INDY CORE
Wellness & Fitness
9510-6 Ross Lane
Indianapolis, IN 46268
Hours are by appointment:
5am – 8pm
(317) 973-1677
kim@indycorefitness.net